2021 was another difficult year for olive oil producers. In Italy all was looking wonderful – soft rains soaking into the ground in the winter, a warm early Spring, olives beginning to flower beautifully, and then came the early April frost… 
---
• Ravida
Estate bottle olive oils, like Chateau bottled wines, each have distinctive aromas, tastes and flavours. On the latest episode of Italian Wine Podcast, Marc Millon talks to Natalia Ravida about her family olive groves, the 2021 harvest and how you can elevate even the simplest of dishes with high quality extra virgin olive oil. We would really recommend listening HERE!  Use the code ITALIANWINEPODCAST to receive 10% off your next order of Ravida oils.  
---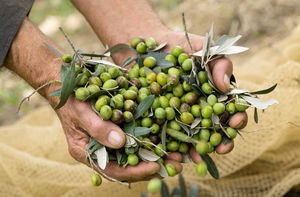 The 2021 climate conditions were very challenging for agriculture in the hills near Florence, Tuscany. However, it is under the most difficult circumstances that the finest products are crafted and are able to convey their unique quality.
---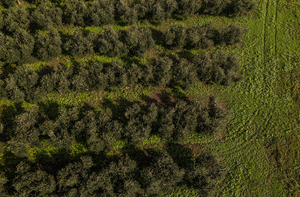 After proudly supplying Farmdrop for over five years, we were shocked to wake up to the news of their fall into administration on Friday. Like so many of their small suppliers, they have been taking deliveries of our products and not paying our invoices. 
---
• VEA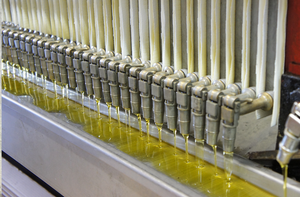 Between September 24-30
th
 olives from the oldest trees were pressed. These old trees, that sit on stony ground, do not produce a lot of olives (it takes 6kg of Arbequina olives to make a 500ml bottle of Primera Early Harvest),