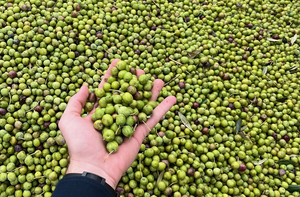 From the second half of October, the cooling of the days and the desired autumn rains have brought the olive ripening process to a successful conclusion before the start of the harvest, which began on Monday 16 October. 
---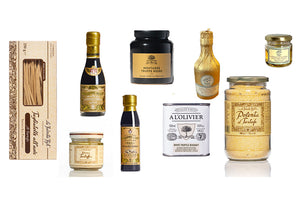 Truffle hunting season as begun, and we have quite the selection of truffle products for you celebrating these wonderful fungi.
---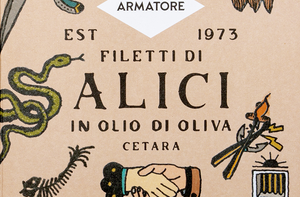 The Anchovies are only fished during certain periods: from 15th March – 15th October. 
The illustrations on the packaging pay homage to the community of local fishermen and their tattoos. A nod to the people who make this wonderful company what it is.
---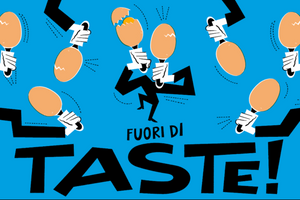 A very busy working weekend in Florence at Taste food fair, catching up with so many of our lovely suppliers, and just as importantly, eating our way through so many of our favourite local restaurants.
---
As Emiko Davies says in her wonderful recipe book 'Florentine', Pappa al pomodoro is probably one of the most ancient dishes that appears on every Florentine trattoria menu. Every household and every trattoria will have a slightly different recipe.