News & Recipes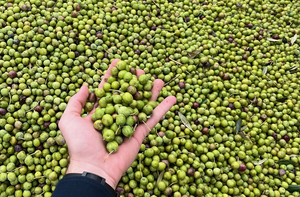 From the second half of October, the cooling of the days and the desired autumn rains have brought the olive ripening process to a successful conclusion before the start of...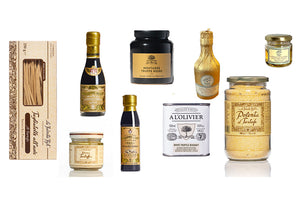 Truffle hunting season as begun, and we have quite the selection of truffle products for you celebrating these wonderful fungi.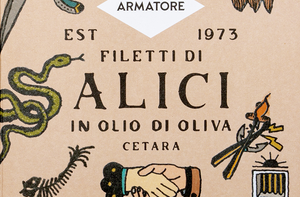 The Anchovies are only fished during certain periods: from 15th March – 15th October. The illustrations on the packaging pay homage to the community of local fishermen and their tattoos. A...