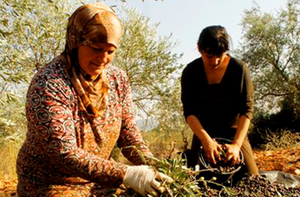 We have been adamant that this is not the year to add a new supplier to our list, but Sindyanna of Galilee was the one to change our mind. A 
female-led non-profit organisation that follows Fair Trade principals and channel all of their profits back into Arab women's education. 
---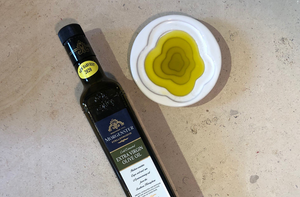 While our European suppliers are preparing to start harvesting, the new season's oil from Morgenster has already landed in our warehouse. This oil has a beautiful aroma, and a strong long lasting finish.
---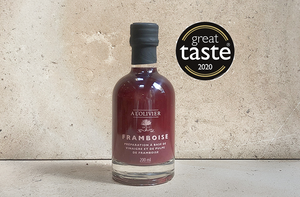 In early January we entered two products into this years Great Taste Awards. Today, we were very pleased to learn that both products by A L'Olivier were awarded two stars by this years judges. 
---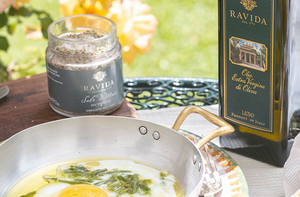 A lovely recipe of asparagus and baked eggs, perfect for a spring brunch during British asparagus season.
---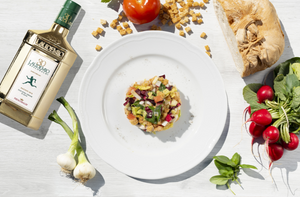 Panzanella was originally a peasant dish, made to use up old and stale bread. Make it when the vegetables are at their best and full of flavour.