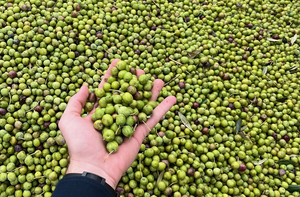 From the second half of October, the cooling of the days and the desired autumn rains have brought the olive ripening process to a successful conclusion before the start of the harvest, which began on Monday 16 October. 
---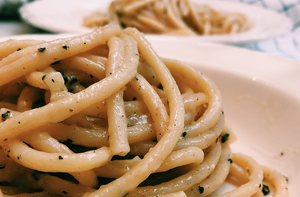 Recently, Laudemio Frescobaldi collaborated with Marco Stabile, a Michelin star chef who has won awards for his love of cooking with high quality Extra Virgin Olive Oil. This is one of two recipes that he created using Laudemio Frescobaldi. 
---
• Frescobaldi • Marina Colonna • Ravida • Sindyanna of Galilee • Valdueza
Of all the olive oil competitions, The New York International Olive Oil Competition is one of the largest and most respected, and the results for the 2021 edition are in. We are proud to announce that many of our suppliers have had their hard work recognised with their oils achieving Gold and Silver Awards!